1. The Beatles
Who can ever forget the infamous dialogue by John Lennon that the Beatles were more famous than Jesus, but when they started out, they faced a lot of problems. In fact, a recording label went ahead and said, "W e don't like their sound, and guitar music is on the way out." Disagree much?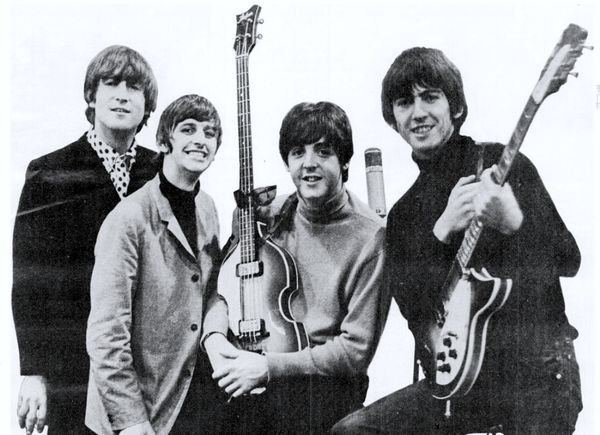 2. Elvis Presley
It's been ages since he passed away. But even today today, the very name of Elvis Presley makes $55 million in a yea r. B ut he wasn't so fortunate when he first started out. After his very first performance, his manager fired him and advised him to go back to driving a truck since he felt Elvis was not talented enough for the music industry.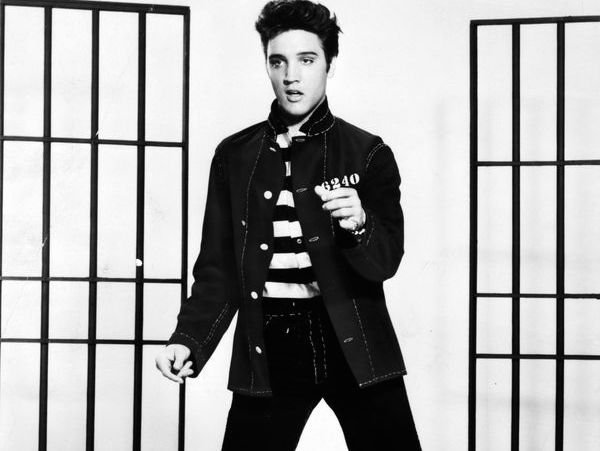 3. Beethoven
In his younger days, he struggled with the violin. Even though his heart lay in composition, he found it hard to practice the violin and neglected his practices. Most of his teachers felt that he was hopeless and wouldn't have a career in music composition. However, this turned for the better and he composed some of his best works despite having a hearing impairment.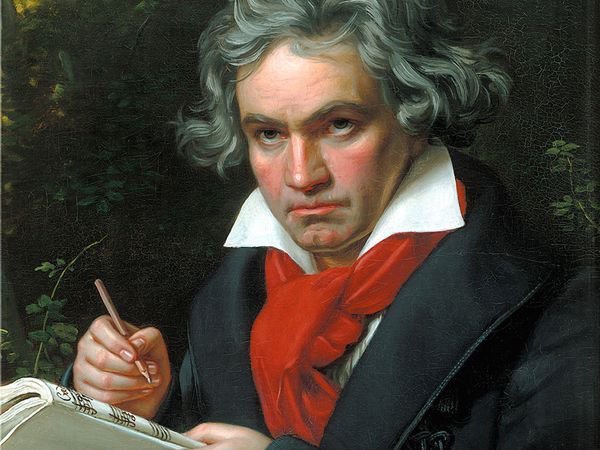 4. Jay-Z
As a young boy, Jay-Z always had big dreams for himself. He saw himself as a famous rapper, but the world did not agree. During his struggling days, he was refused a deal with almost all major labels. Everyone refused to sign him on. However, that didn't stop him since he went on and started his own music label, Roc-A-Fella Records.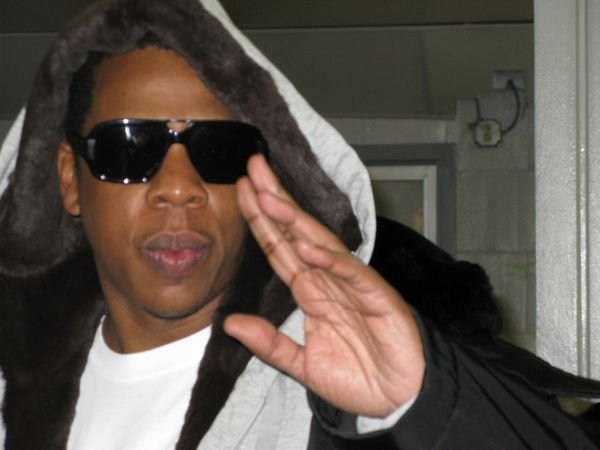 5. Madonna
Before all the fame and glory, Madonna was just a high school drop out. After leaving school, she moved to New York city where she worked as a waitress at a Dunkin' Donuts. But apparently, she didn't last too long there. Not even one entire day.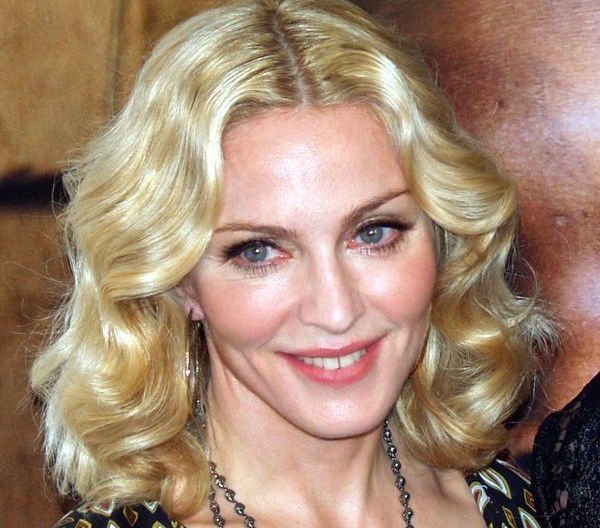 6. Andrea Bocelli
Born with a poor eyesight, Andrea, an Italian classical tenor, recording artist and singer-songwriter, lost his eyesight at the age of 12. However, his setback didn't stop him from chasing his dream. Because of his love for music, he was forced to moonlight as a piano bar performer before he was discovered at the age of 33.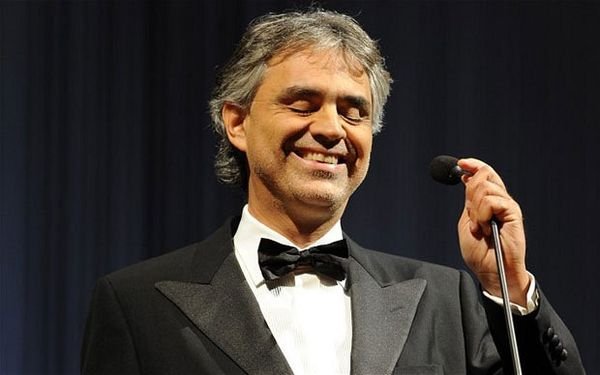 ARTICLE SOURCE: https://www.scoopwhoop.com/inothernews/famous-musicians-struggled-before-they-hit-the-spotlight/